Do you like to do your own thing? Want to discover Morocco's coast at your own pace? Then our new Soul Surfer package is the perfect choice for you.
What's included:
• Transport to and from Agadir airport
• Accommodation including breakfast
• A Spotguide detailing all the local surf spots
• Use of WiFi in the villa
• Local knowledge of the West Surf Morocco Team
Upon arrival to our Surf Camp you will receive a Spot Guide with information on all the local surf spots, even the top secret ones. Then each day you are free to hit the road ensuring you are at the right spot at the right time. We provide you with a hearty breakfast daily on the villa terrace to fuel your days adventures. After a day of discovery you can enjoy the atmosphere of our surf camp with fellow surfers.
Sounds great, but you don't have your own board or wheels? No problem! For only 60 € per week you can rent your surf gear from our large range of quality surf equipment. And for the wheels, we can make you mobile for 175 € per week with a comfy surf wagon rental.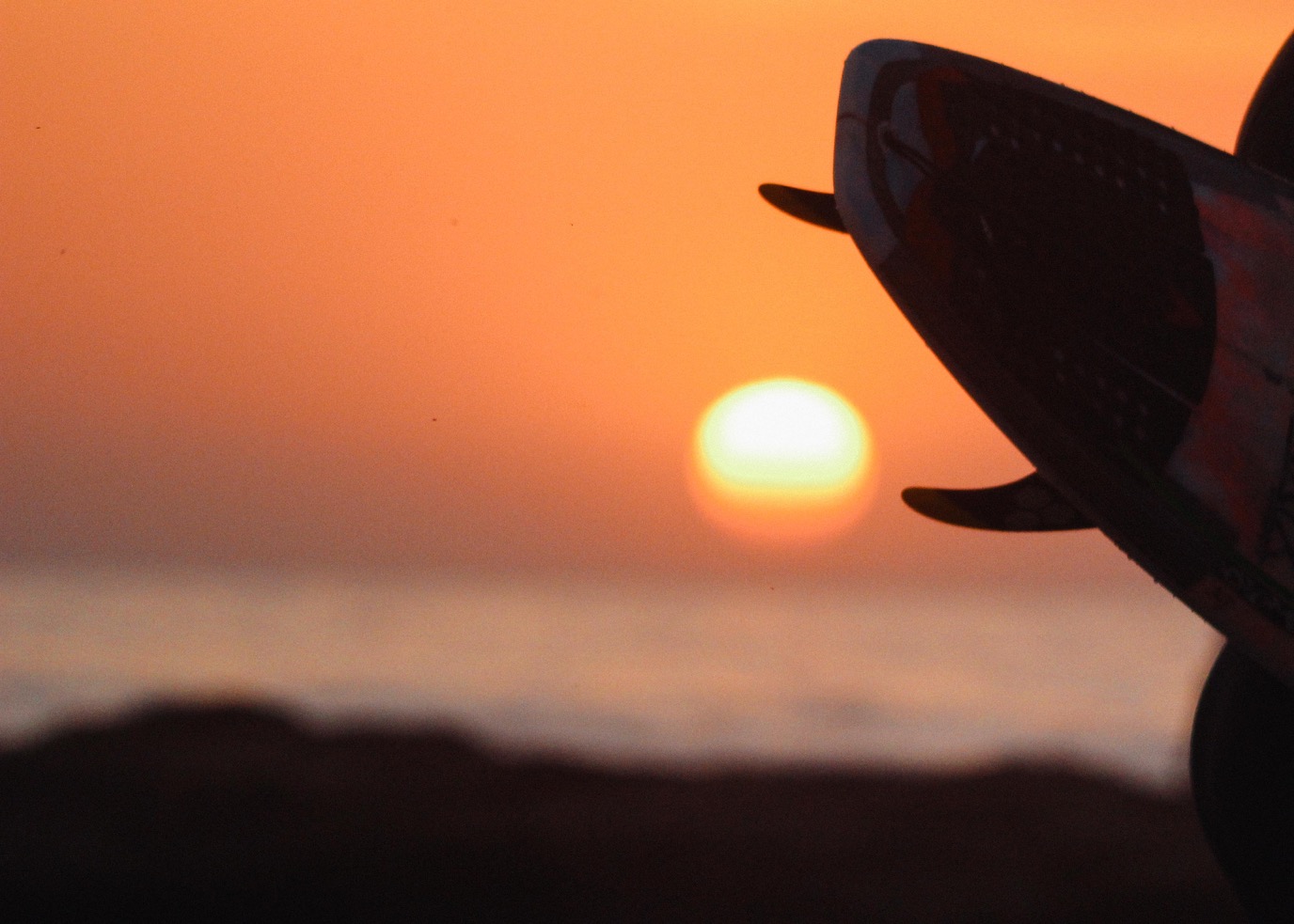 Season Guide
| | Swell | Air Temp | Sea temp | Wetsuits |
| --- | --- | --- | --- | --- |
| Sept - Nov | 4 - 8 ft | 25°C - 30°C | 18°C - 21°C | shorts/shortie |
| Dec- Feb | 4 - 15 ft | 18°C - 26°C | 16°C - 18°C | 3/2 full suit |
| Mar - May | 4 - 6 ft | 20°C - 30°C | 18°C - 20°C | 3/2 full - short arm 3/2 |
| Jun - Aug | 2- 4 ft | 25°C - 30°C | 21°C + | Shorts / vest |