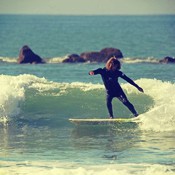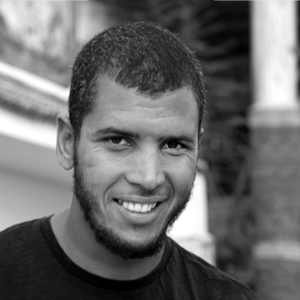 Aziz is a born surfer. Raised in Agadir on the coast of the Atlantic, the ocean has become his second home ever since he can remember. He truly knows the Moroccan waves and his heart starts beating when swell is forecasted. As a certified ASI surf instructor he loves to pass on this know how and share his passion for surfing.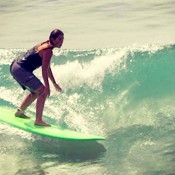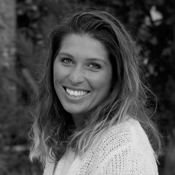 One could say Janina was bedazzled by the Moroccan world. She loves to travel, meet new people and of course to surf, which has become an important aspect in her life. Her role within the team is to act as first contact point for all customer requests by email and on the spot in Morocco. Besides this she also takes care of all the marketing and organisational activities.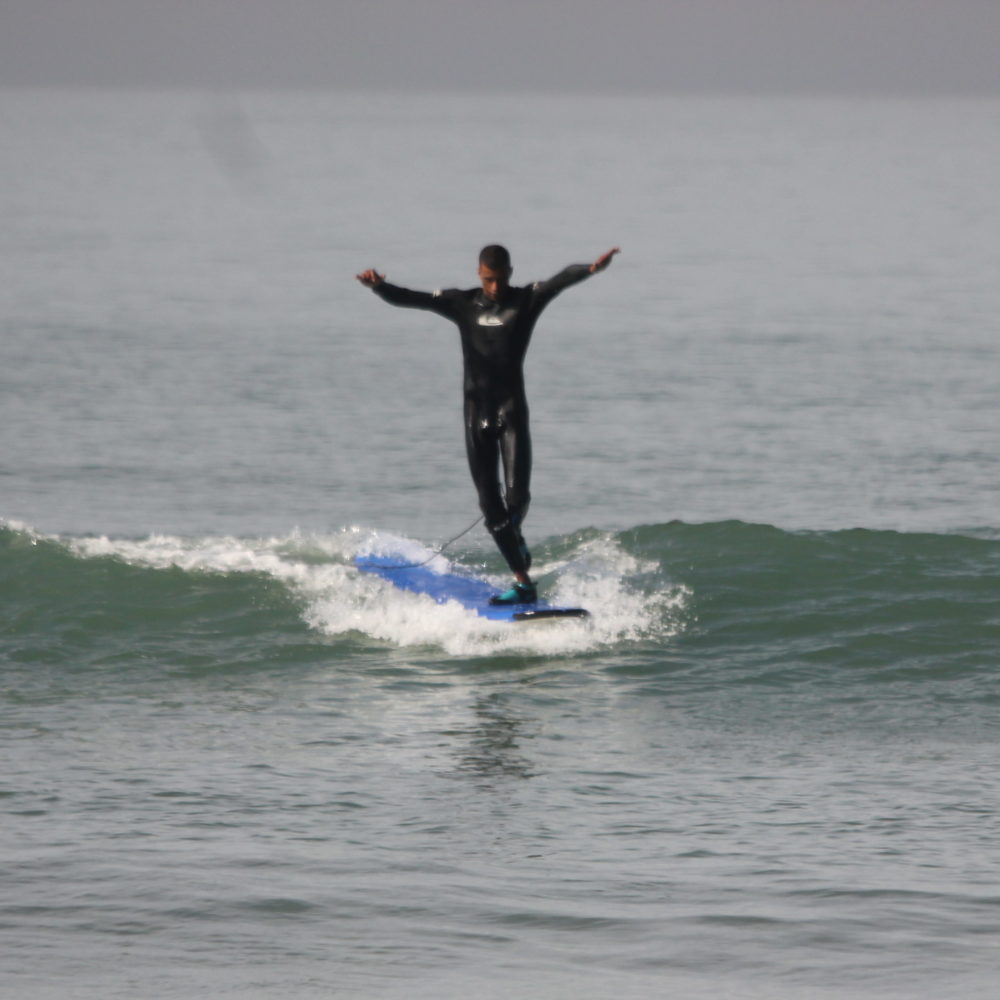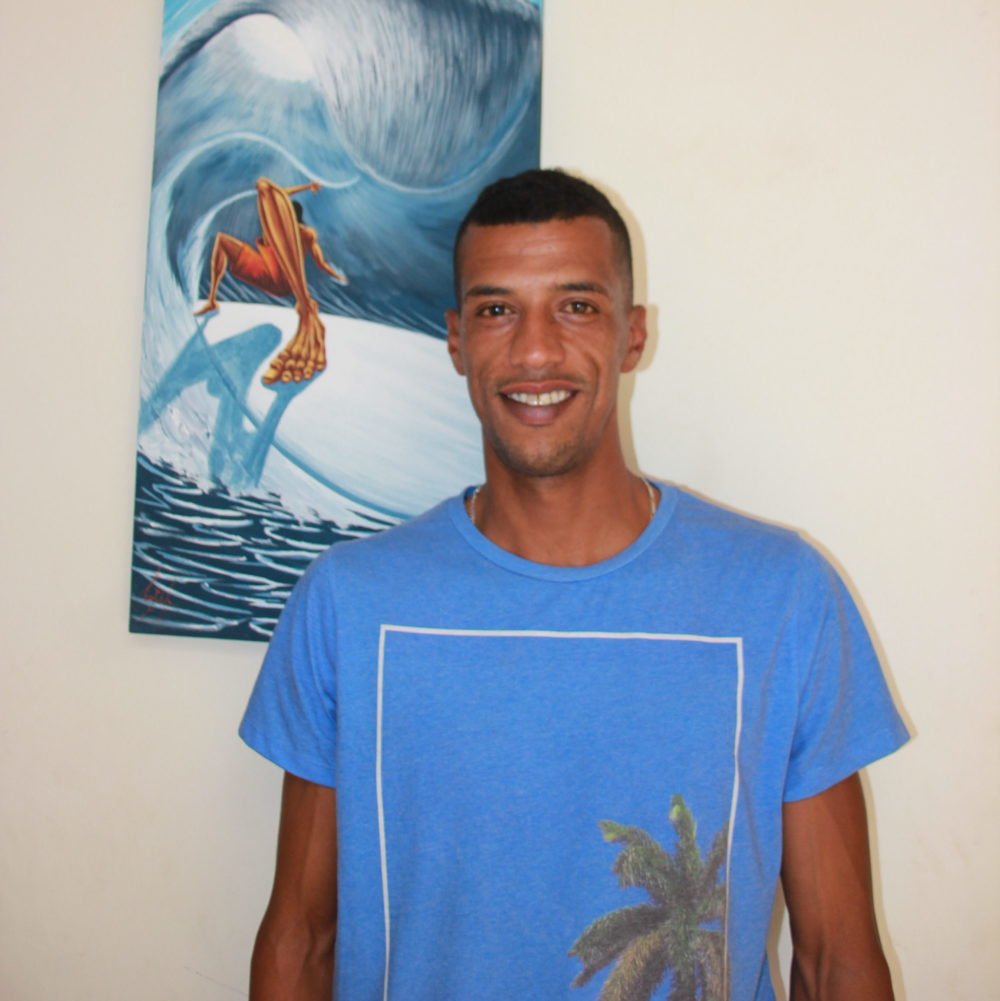 Born and raised in Agadir, Ismail is an excellent surf coach and guide. He will help you get on your feet and ride the waves! This is how you can make him happy. He loves to meet new people from all over the world and show them the local area and some secret spots. Paradise Valley is one of his favourite places. Let he be your surf coach and dive into a real moroccan surfing experience with him. Dive into with him in a real unforgettable surfing experience.
Season Guide
| | Swell | Air Temp | Sea temp | Wetsuits |
| --- | --- | --- | --- | --- |
| Sept - Nov | 4 - 8 ft | 25°C - 30°C | 18°C - 21°C | shorts/shortie |
| Dec- Feb | 4 - 15 ft | 18°C - 26°C | 16°C - 18°C | 3/2 full suit |
| Mar - May | 4 - 6 ft | 20°C - 30°C | 18°C - 20°C | 3/2 full - short arm 3/2 |
| Jun - Aug | 2- 4 ft | 25°C - 30°C | 21°C + | Shorts / vest |